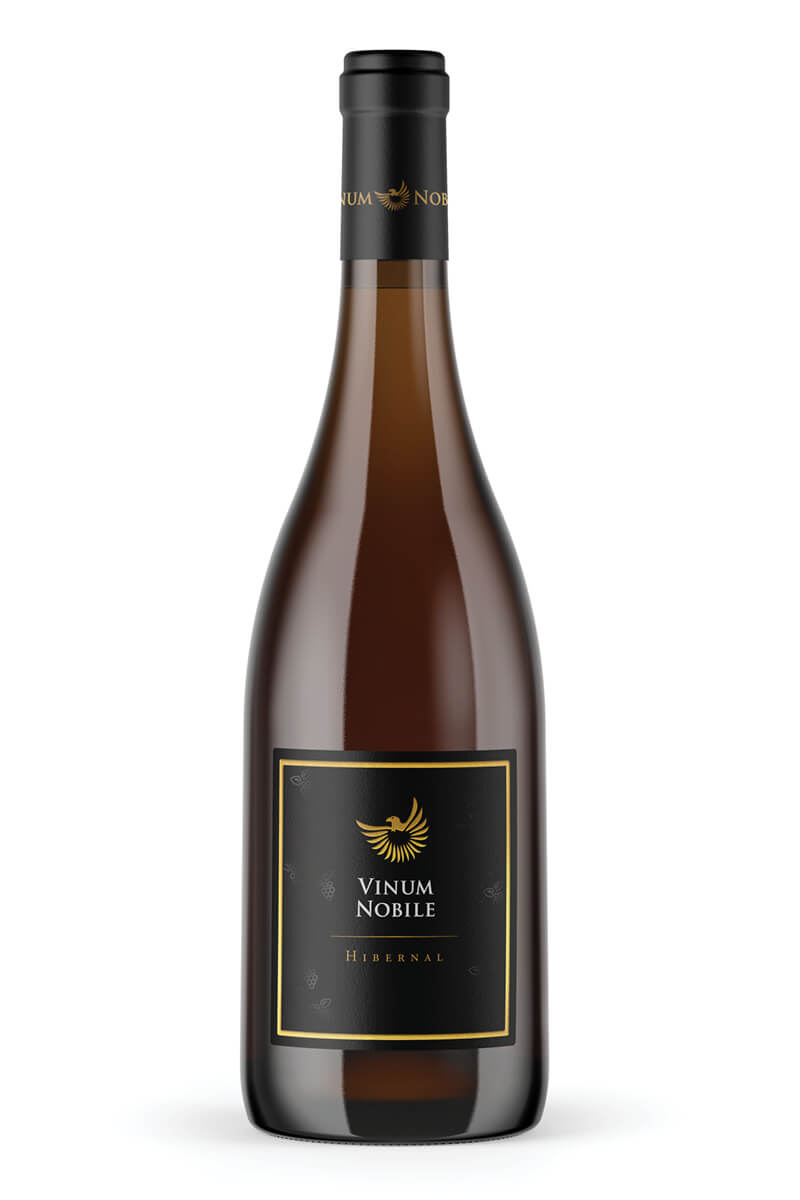 Hibernal 2022
Quality varietal wine
Hibernal is a medal awarded wine from Bacchus 2023 , Concours International de Lyon 2023!
Color yellow-green. The distinct aroma of forest strawberry with grapefruit peel smoothly transitions into a full taste. Hibernal is one of the youngest varieties grown here. It was created by crossing the Rhenish Riesling and Seibel varieties.
Its predecessor Hibernal 2021 became our star of the year 2022 and confirmed that Vinum Nobile Winery offers Slovak wines of world quality, this year is not far behind and can boast of numerous medals from the foreign and domestic scene.
A great choice for everyone who likes to indulge in the experience of quality wine.
Slovak white wine, semi-dry
With the protected designation of origin D.S.C., Nitra wine-growing region
Recommended serving temperature 10 – 12°C
Contains sulfites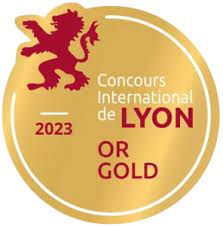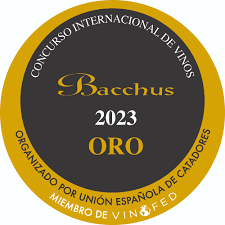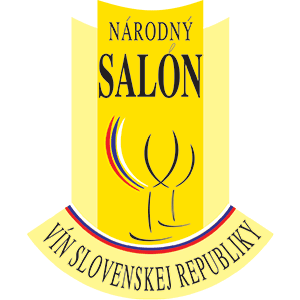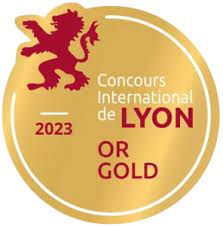 Concours International de Lyon 2023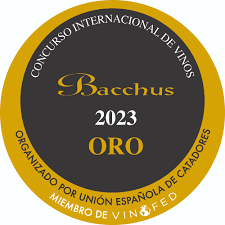 Bacchus Madrid 2023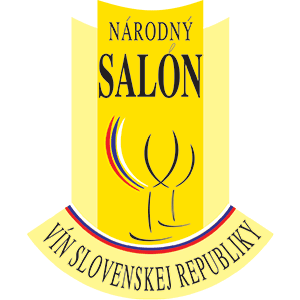 Národny salón vín Slovenskej republiky
delivery starts
at 3,90 €
discount on next purchase
5%
purchase over 60€
free wine
purchase over 100€
2 free wines