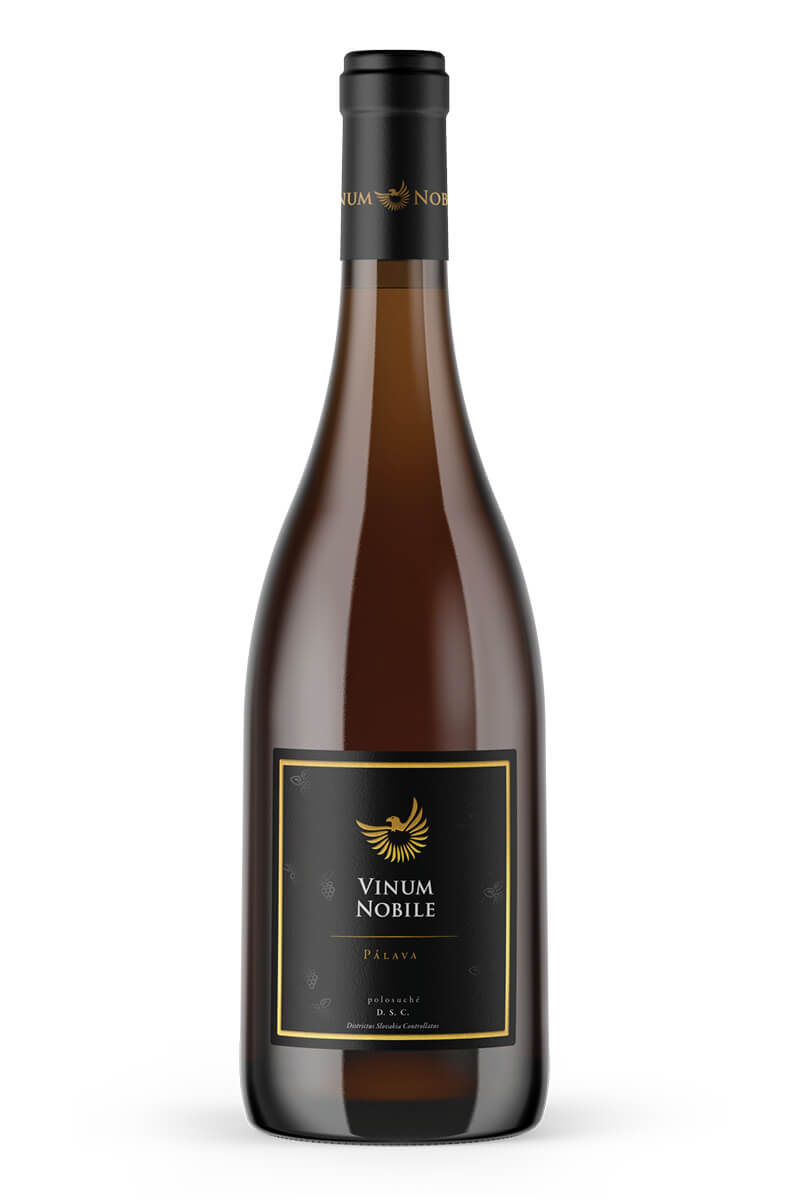 Palava 2022
Excellent semi-dry Pálava awarded by the National Wine Salon of the Slovak Republic 2023!
This wine will enchant you at first glance in the glass – it is beautifully clear with a spark, greenish-yellow in color. After smelling it, you can smell a pleasant nutmeg-elder scent.
The full balanced taste of citrus fruits makes it a beautifully harmonious wine. Ideal for all those looking for a wine with mild sweetness and a refreshing taste.
With the protected designation of origin D.S.C., Nitra wine-growing region
Recommended serving temperature 10 – 12°C
Contains sulfites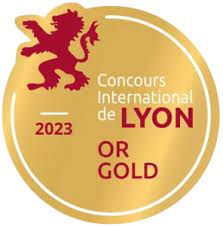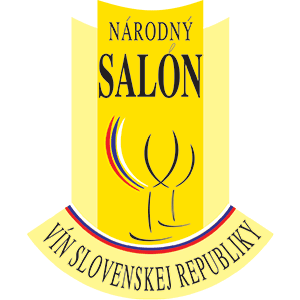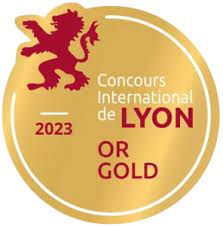 Concours International de Lyon 2023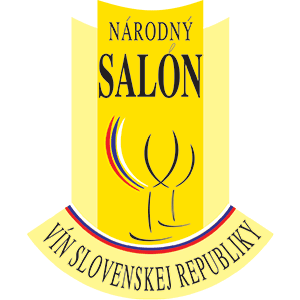 Národny salón vín Slovenskej republiky
delivery starts
at 3,90 €
discount on next purchase
5%
purchase over 60€
free wine
purchase over 100€
2 free wines