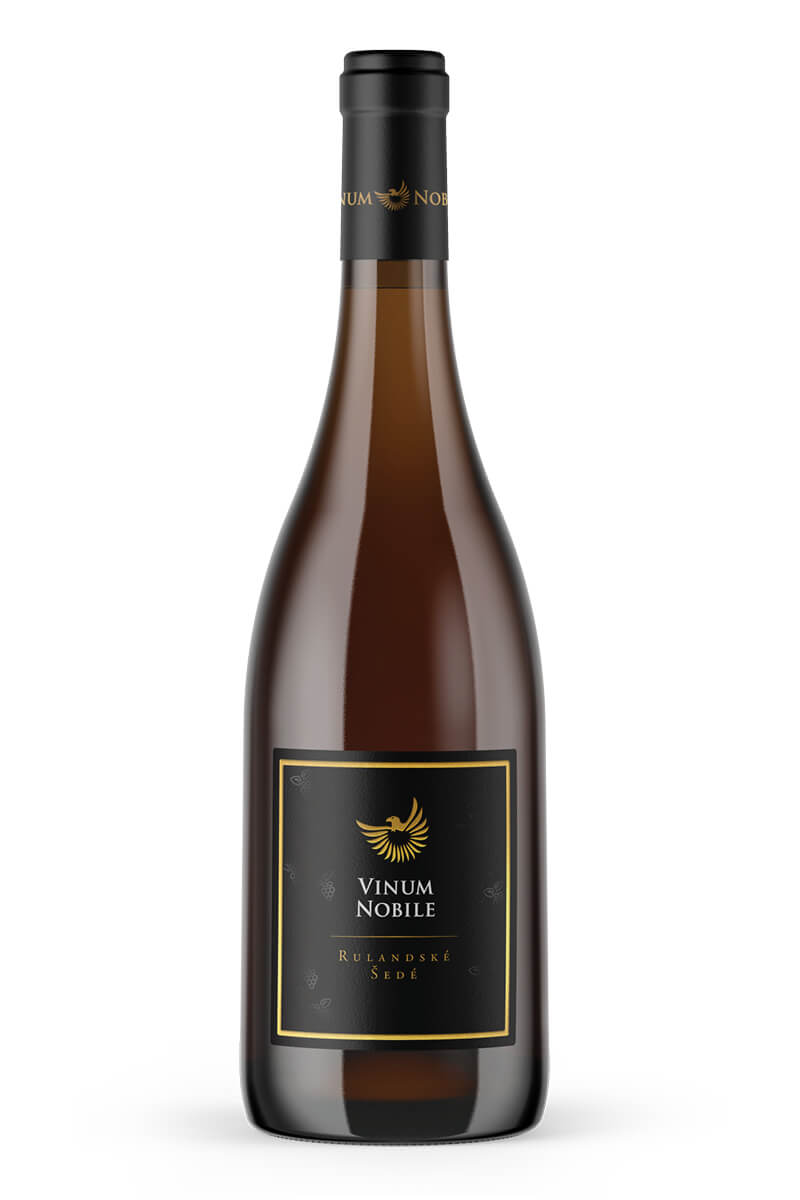 Pinot Gris 2022
Late harvest
Pinot gris, wine awarded by the National Wine Salon of the Slovak Republic and gold from Bacchus Madrid 2023.
The wine is clear with a sparkle. The color is yellowish with a green tint. Its aroma is full of fruity notes of green peach. The taste is well structured with a feeling of peach and juicy lime.
His gold medals testify to his quality, which was also recognized at the Bacchus Madrid international exhibition.
This year he charmed as the champion of white wines also at the National WIne Salon of the Slovak Republic,  event in Linčanský dzbánek, he took the gold from Šenkvice 2023, Vitis Aurea Modra 2023 and Topoľčianky Ladies' Tasting.
With the protected designation of origin D.S.C., Nitra wine-growing region
Recommended serving temperature 10-12°C
Contains sulfites
delivery starts
at 3,90 €
discount on next purchase
5%
purchase over 60€
free wine
purchase over 100€
2 free wines